Brand Promise
At Garbanzo Mediterranean Fresh, our goal is to leave you saying, "WOW!" – feeling uplifted and energized.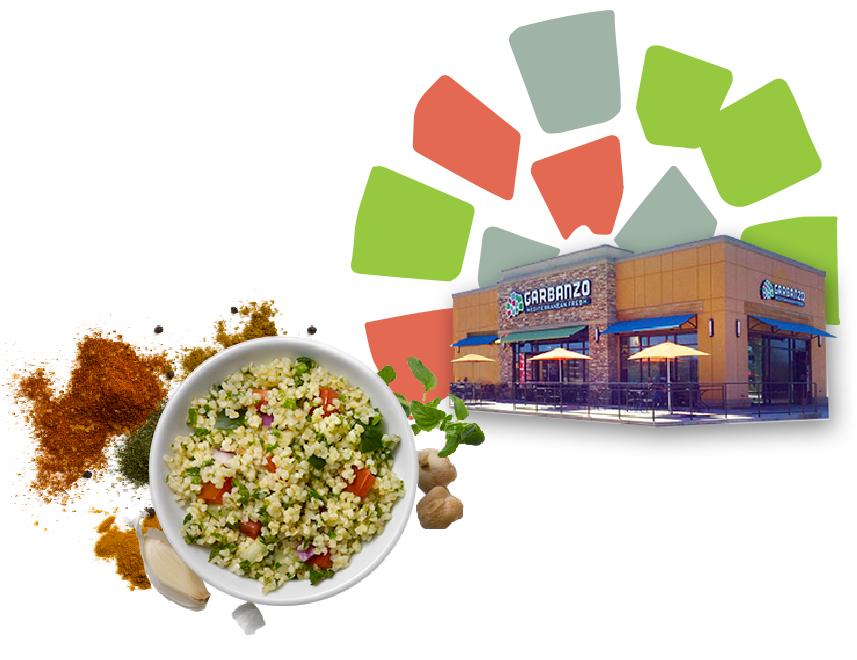 Vegan
Dairy Free
Gen Z Approved
Helping guests live their best life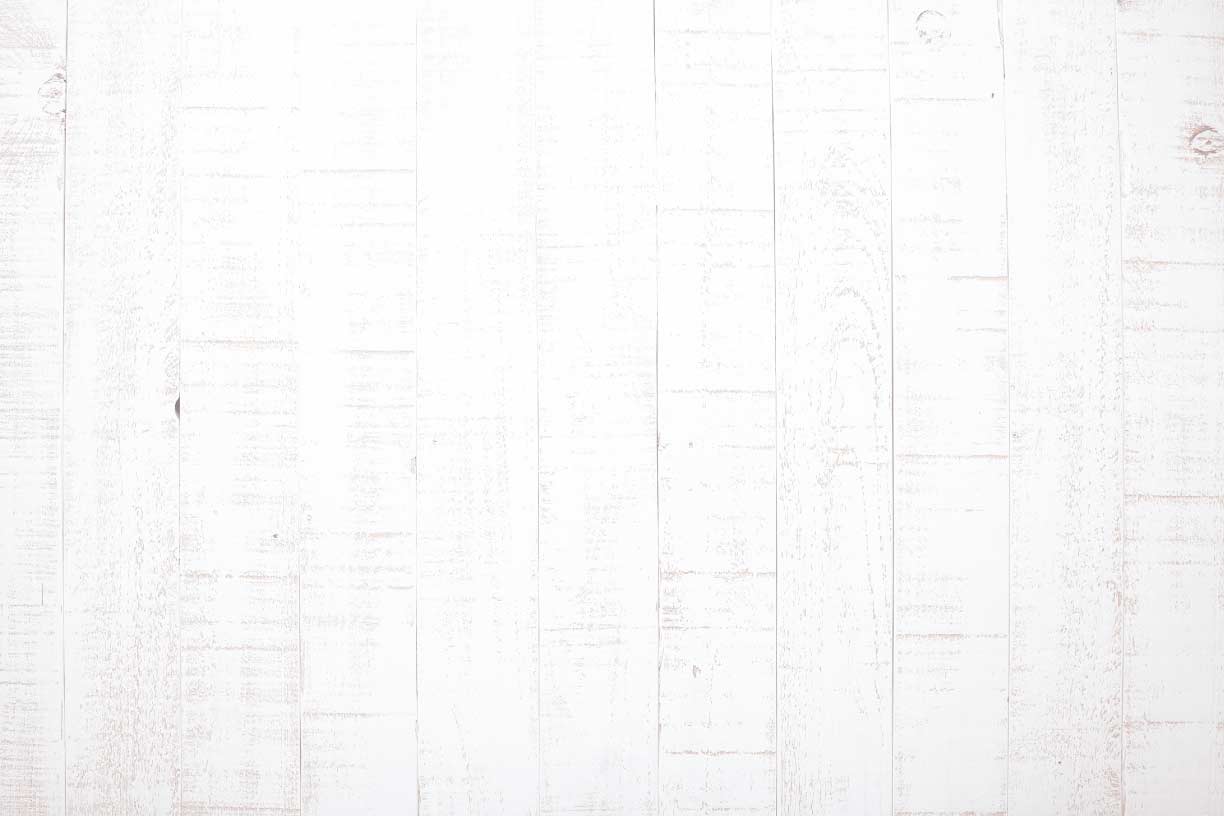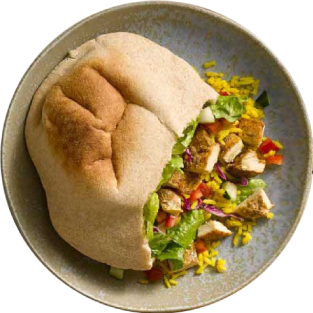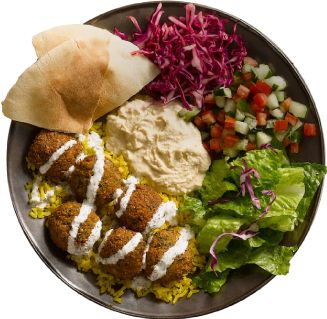 $386K – 786K
Investment Range
Kelly Roddy, CEO
Bryan Kelly Roddy is our Chief Executive Officer and President, a position he has held since our inception. Kelly is also the Chief Executive Officer and President of our affiliates Saladworks, LLC, since August 2019 and Garbanzo Franchising Co., LLC since December 2020. 
From March 2017 to August 2019, Kelly was the President of Schlotzsky's Franchisor SPV, LLC, and from December 2007 to August 2019, Kelly was President of Schlotzsky's Franchise, LLC in Atlanta, GA.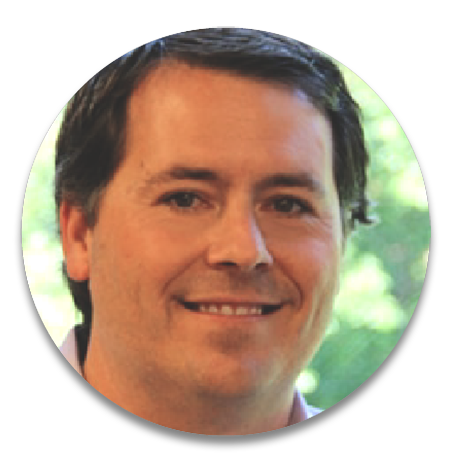 Eric Lavinder, Chief Development Officer
Eric Lavinder joined Saladworks in mid-2018 to revive a brand that had tremendous growth potential. With the addition of Garbanzo Mediterranean Fresh, Frutta Bowls and The Simple Greek, the WOWorks Holding company was formed. As the Chief Development Officer for WOWorks, Lavinder is responsible for all franchise, license, and corporate growth, including new verticals beyond typical growth sectors. Lavinder also oversees the real estate and construction team.
Prior to arriving at Saladworks, Lavinder was the EVP at The Simple Greek, a startup franchise built from the ground up and funded by Marcus Lemonis, the host of "The Profit" on CNBC and owner of Camping World. Other roles Lavinder has held in the past include the Executive Director of ML (Marcus Lemonis) Food Group, LLC, and Director of US Non-traditional business development for Quiznos.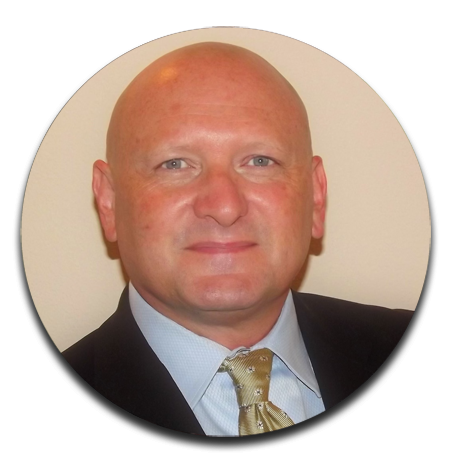 John Geyerman, VP of Operations and General Manager
John Geyerman is our Brand General Manager, a position he has held since our inception, and a position he held with our predecessor since January 2020, in Denver, Colorado. John also has served as the Senior Vice President of Strategic Initiatives & Corporate Store Operation of our affiliate Saladworks, LLC, since October 2019.
From August 2018 – March 2019, John was Vice President of Franchise Sales for Dickey's Barbeque Restaurants, Inc., based in Dallas, TX. From August 2015 to July 2018, John was Executive Vice President of Hospitality Group for Angmar Companies in Mansfield, TX. John was Vice President of Franchise Operations for Focus Brands, Inc. (Schlotzsky's) in Dallas. TX, from September 2009 to August 2015. John also founded Opsmedics, a professional Consulting group based in Mansfield, TX, which he operated from August 2018 to October 2019.
Franchise Disclosure Document Review
COMPLETE INITIAL QUESTIONNAIRE ON OUR WEBSITE
The first step to becoming part of the Garbanzo Mediterranean Fresh family is completing our initial franchise inquiry form. You'll be contacted within 24 hours of completion by one of our franchise development professionals.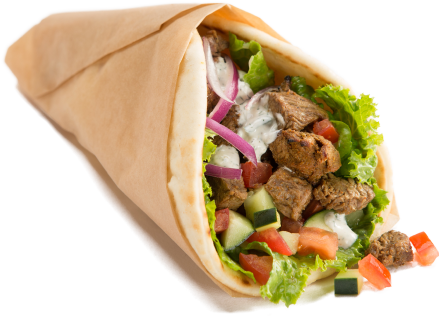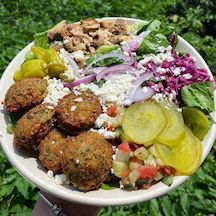 @giftameal
@eatgarbanzo serves up nutritious and delicious Mediterranean food.
@goodforyouglutenfree
This here is an overflowing, 💯percent gluten-free plate of tasty Mediterrean food from Garbanzo Mediterranean Fresh